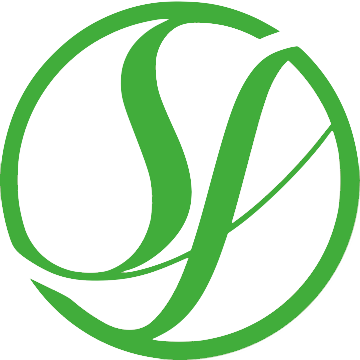 Welcome and thank you for your interest in Stackfolio!
This short form will provide us with your contact information and a few key details of the loan assets you are looking to purchase.

Once submitted, the anonymous listing will be posted on our Marketplace and targeted to institutions across the country. All for free!
Let's Begin!